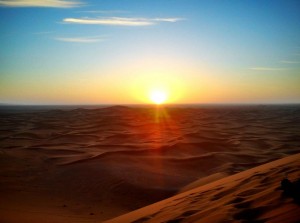 Well we got back a few days ago from the Sahara Desert and I can't emphasis enough what an amazing place it is.
As you can see the sunrise and sunsets are breath taking.  The people we trekked with were lovely and they were all raising money for their worthwhile respective charities.
We are in the process of getting all our pictures together and will make a video which we will post onto the site. We will also write a detailed blog of our adventures for you.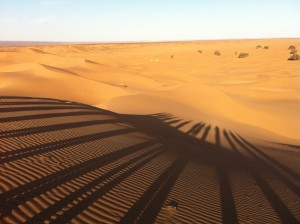 As always thank you to everyone who has sponsored us and made this challenge possible. We are enternally grateful to you all.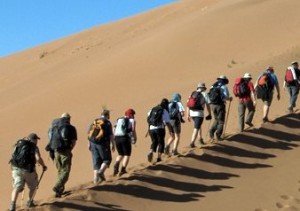 Well we have the tickets through and we have an early flight on Thursday morning. We are flying at 7.15am, which means we need to leave about 3.30am to get to the airport for just after 5.00am…….nice, just how we wanted to kick off a grueling trek in the desert, with a ridiculously early start.
We have all our kit…..hopefully. Knowing us we will forget one of the most important things…..like a sleeping bag, or our trekking boots….but we will only find out when we get there.  Continue reading →

A huge thank you to Roy and the team at Fareham Wine Cellar for the generous donation of £200 and the bottles of wine.  The wine is to be auctioned at our curry event on Sunday 19 February.  We know the wine will be really good, and it should raise a fantastic amount more for the Rainbow Centre.

Yet again a big thank you goes out to Mark & Ben and from ilovedust for their very kind sponsorship of £250.00 towards our Sahara Desert trek in aid of the Rainbow Centre in Fareham.

Thank you so much to Nik Powell of Lifesocks and Power 4 Gadgets for the donation of socks and iphone solar chargers.  I never thought I would say this but the socks are just amazing!  They are specially sculpted to allow blood circulation around your feet which stops them sweating and getting blisters.  I tried them out in the gym the other day when we were put through our paces by Jack Harrison and I have to say that my feet were probably the only part of me that still felt fine at the end; fresh not sweaty! Continue reading →

A big thank you to Jack Harrison, a personal trainer from Hampshire Health. Jack has very kindly offered to train or should I say 'beast' Steve and I every week for an hour to get us fir for our Sahara challenge.
Now really how hard could it be !!!!!  A quick warm up on a cross trainer, whilst jack sorted out some weights and an area to train. Then he tells us we are going to do an accumulator program. A what?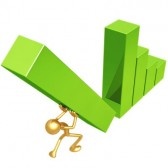 Wow! We passed £4,000. Thanks you so much from us and the Rainbow Centre for all the donations, which are crucial to maintain the vital service the Rainbow Centre provides every day.   
Not wanting to rest at that level, we have decided to up the ante and raise at least £6,000 before we embark on our Sahara adventure.

A big thank you to all the staff at Taylorcocks accountants for their very kind sponsorship of £250.00.
Yet again we are very grateful to all our corporate sponsors and on behalf of the Rainbow centre and the children that attend the centre, THANK YOU.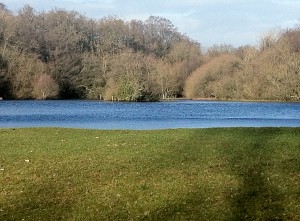 Having gone to the gym for the past 4 days, getting out of bed Saturday morning took some effort. Especially as I knew we were going out for the whole day.
We parked the car just north of Bramshaw and had worked out a route through the New Forest that would mean we would stop in a sleepy little village where we cold get a sandwich in the local pub and then head back.


You can now follow us on Facebook and Twitter.
We have set up both these social media sites, so it makes it easier for you to follow our progress before and during our trek. You can also follow the Rainbow Centre @rainbowcentre for up to date news on the centre and fundraising events.